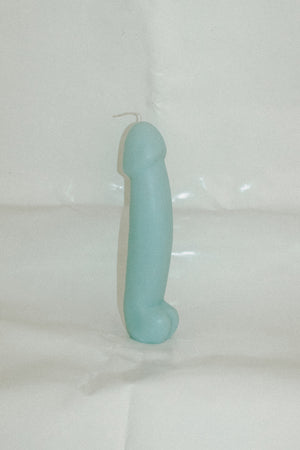 10 inch candle - Teak Moss
Sale price Price $75.00 Regular price
Made in collaboration with You Me & Bones, the sibling candle to the Nine Inch Vase. A statement piece for your home.
Standing 10 inches tall, Vegan & cruelty-free. Made with olive wax for optimal burn & performance. Hand-poured & made to order in Melbourne, Australia.
Scent - Amber Teak Moss
Earthy pine needle, oriental amber, patchouli, cedar wood and vanilla.
Please allow 10 -14 days for your candle to be produced